Share What You MakeTHIS SITE IS OWNED BY:
Isaac khunga Jr
LAST UPDATE:16/May/2012

Try something New-No need to panic in downloading stuffs this website has been updated to http://www.comicanstar.mw.lt with new looks,features,saving time & money new updates available after every one week...everything new is something new!!-Isaac khunga Jr
VISIT MY NEW WEBSITE NEW AND IMPROVED CLICK HERE TO FIND SOMETHING NEW
Download Ucbrowser Here
Opera Mini FOR ALL MOBILE PHONES
Site X-plorer
Use site x-plorer to download anything from zenco.wapgem.com easily.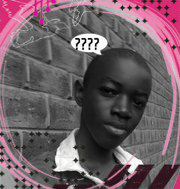 My views:
Its always me against the world,no true friends,prenty of enemies it seems am all alone in this deserted awful planet...anyone is always against me....but i know someday i will have to fight back for revenge against them,there will be no mercy...let me die after fate is done....no one will live forever....lonelyness and painful memories are the ones that torment and shutter live soon is soon until its soon.
All people know in this world is stealing ideas from others,but true heroes are the ones that have natural technics and intelligence rather than getting it from others and later taking themselves as heroes........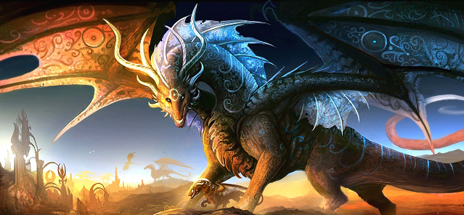 Quote of the day: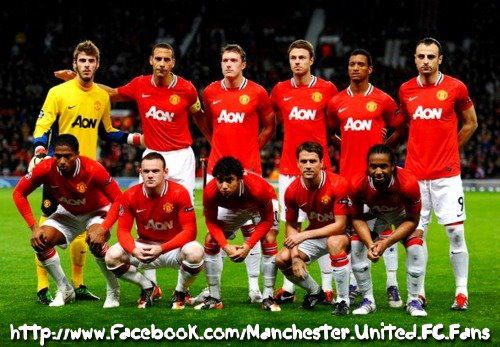 Worldwide News updates


Send free sms' & emails with "binu"

Games

Softwares

Its all about TV

Music

Images

Themes

Videos

Tips and Tricks

Essential hacking tools

Worldwide weather updates

Create an email address here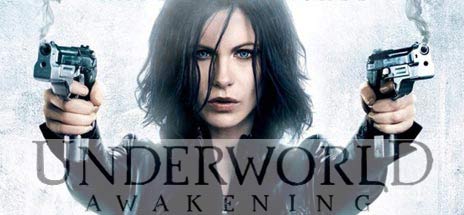 My Favourite Links
MultiDOWNLOADs

Site owner's wikipedia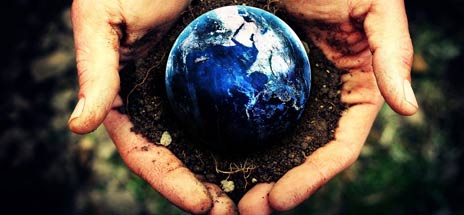 View this site in google version
SiteXplorer A to Z
Online :
1
Number of visits:
15499
IP Address:
54.80.8.44
+Zenco Technologies 2012+www.zenco.wapgem.com
Copyright © 2012
All Rights Reserved